If you're a DJ Mixer, your equipment is more than just a collection of gadgets; it's an investment in your passion for music. Keeping your DJ gear in top condition is essential for ensuring it performs at its best and lasts as long as possible. With proper maintenance, you can maximize the life of your equipment and keep the music playing smoothly for years to come.
In this article, we will share some practical tips on how to maintain your DJ equipment, from cleaning and storage techniques to handling and transportation advice for accessories. For both professional DJs, beginner DJs, and hobbyists alike, these maintenance tips will help protect your gear, make your music sound better, and even save you money in the long run.
Taking care of your DJ equipment means staying diligent about cleaning, proper storage, and regular checks for potential issues. By keeping these practices in mind, you're ensuring that your gear remains in excellent condition, allowing you to focus on what truly matters – sharing your love for music with others.
Cleaning Your DJ Gear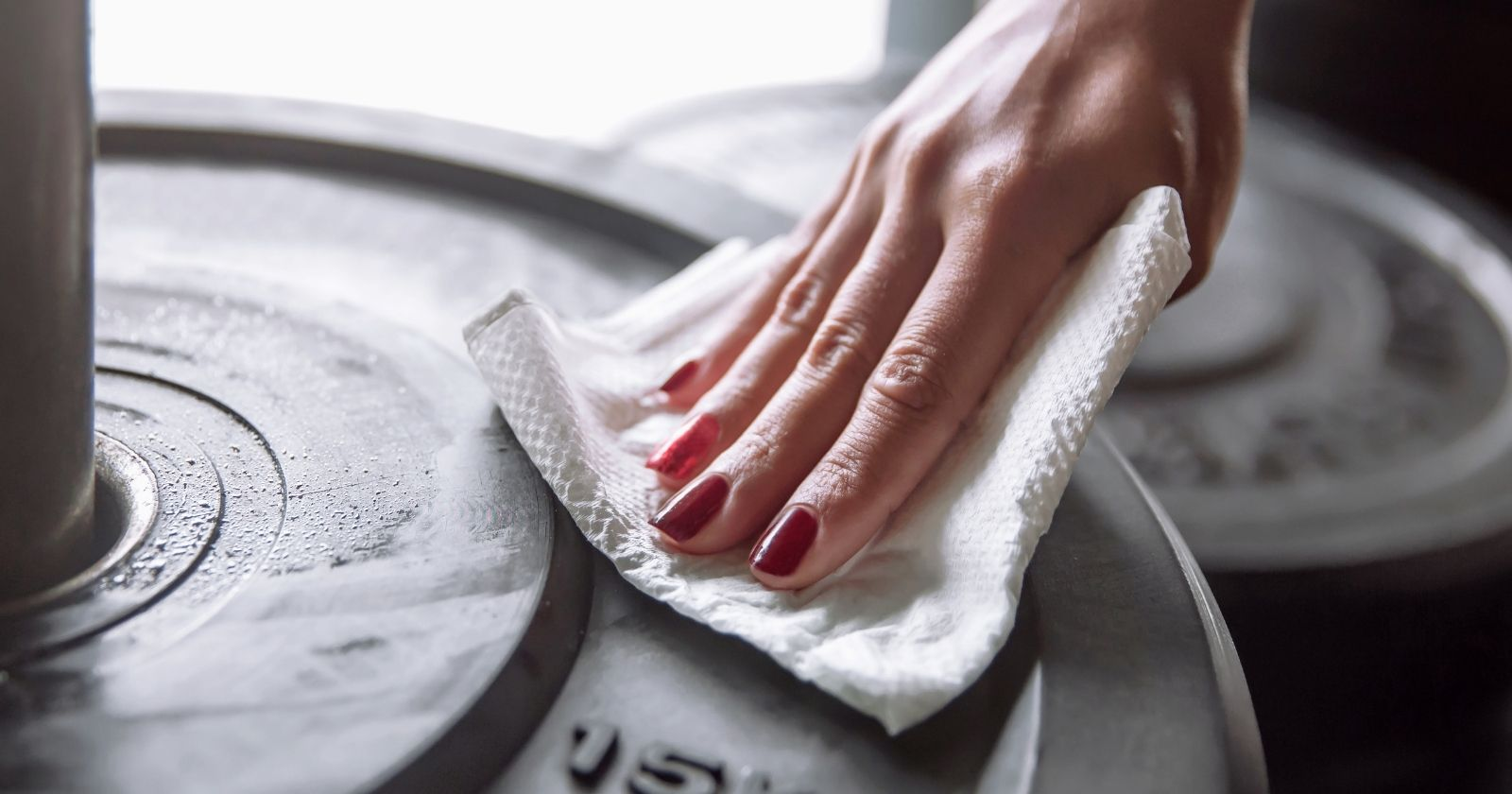 Proper maintenance of your DJ gear not only keeps it looking clean and professional but also ensures optimal performance. In this section, we'll go over some essential tips and techniques for cleaning your DJ gear, focusing on removing dust, dealing with dirt and grime, and cleaning controllers dj headphones and speakers.
Removing Dust
Dust accumulates over time and can cause damage to your DJ mixer gear if not regularly removed. Here are some steps to help you remove dust effectively:
Use a soft brush or a microfiber cloth: Gently wipe down the surface of your DJ equipment, paying close attention to any vents or openings where dust may have entered.
Compressed air: This is an excellent tool for blowing out dust from hard-to-reach areas, like between knobs and faders. Use short bursts to avoid damaging your gear.
Soft brush vacuum cleaner: For a more thorough cleaning, a vacuum with a soft brush attachment can help remove dust from crevices and under buttons.
Dealing with Dirt and Grime
It's essential to clean off any dirt or grime that may have built up on your DJ gear. Here's how to clean and protect your equipment:
Isopropyl alcohol: This cleaning solution is effective for removing dirt and grime without damaging your gear. Use a cloth dampened with isopropyl alcohol to gently clean surfaces, then wipe dry with a separate cloth.
Avoid using oil-based cleaning products: These can cause damage to your DJ gear, so stick to water-based cleaners or isopropyl alcohol.
Cleaning Controllers
Your DJ controllers is the centerpiece of your setup, so it's crucial to keep it in top condition. Follow these tips for cleaning your controller:
Microfibre cloth: Use this to gently clean the surfaces of your DJ controller, including screens, knobs, and faders. It's essential to remove any dirt or grime without causing damage.
Compressed air: As mentioned earlier, use compressed air to clean hard-to-reach spots on your controller, like around buttons and faders. It will also give you more control.
Regular maintenance: Cleaning your controller regularly will help prevent the buildup of dust and grime that can lead to performance issues.
By following these cleaning and maintenance tips, you can ensure that your DJ and DJ lighting gear remains in optimal condition while extending its overall lifespan. Remember, a clean DJ setup not only looks more professional but also performs better in any atmosphere.
Protecting Your DJ Equipment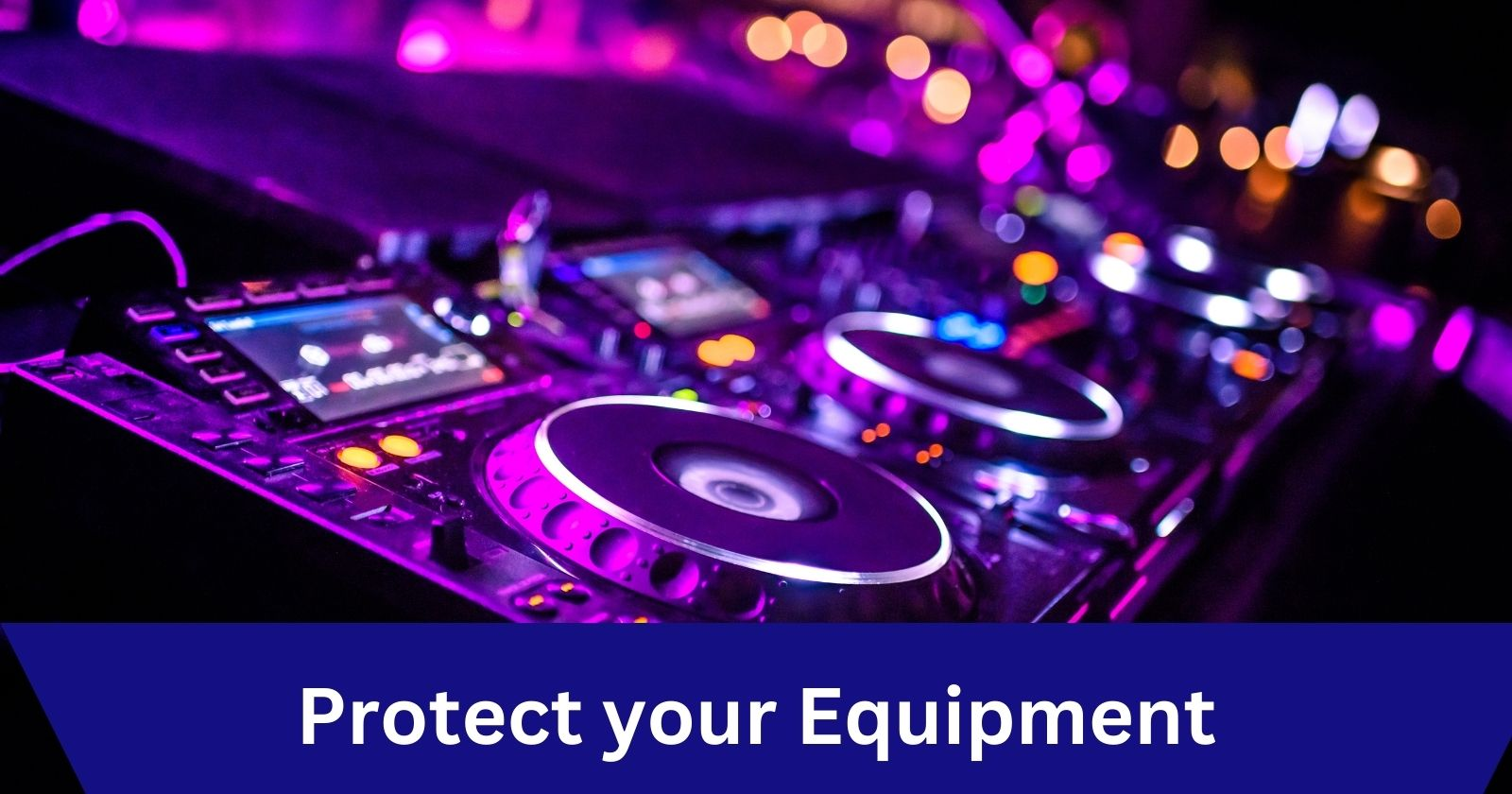 Using Cases and Bags
One of the best ways to protect your DJ equipment is by investing in good quality cases and bags. These can help prolong the lifespan of your gear by keeping it safe from potential damage caused by impacts or environmental factors such as humidity.
Hard shell carry cases are great for protecting delicate or expensive equipment like turntables or controllers.
Soft padded cases and bags are more appropriate for smaller and lighter items like cables or headphones.
Covering Decks with Decksavers
A Decksaver is a must-have for any serious DJ looking to protect their decks from dust, spills, and crowd moving from accidental scratches. They're custom-molded covers made of clear, impact and scratch-resistant polycarbonate that fit neatly over your deck's surface, keeping everything from the jog wheels to the gain knobs secure.
Some benefits of using Decksavers include:
Keeping dust out of your decks and controllers, reducing the risk of malfunction or damage.
Protecting your jog wheels and other sensitive components from accidental damage.
Preserving the aesthetics of your equipment by preventing scratches and scuffs.
Keeping Electronics Safe
When setting up your DJ equipment, be mindful of potential hazards that could affect your electronics. Here are some tips:
Keep your gear off the dance floor in order to avoid spills, dust buildup, and possible damage from party people stepping on it.
If your DJ booth is exposed to the elements, such as during an outdoor event, consider setting up a tent or canopy to protect your equipment from rain or direct sunlight.
Don't place drinks or other liquids near your gear as accidental spills can cause damage or short circuits.
Invest in surge protectors to safeguard your DJ controller and other electronics against unexpected voltage fluctuations or power surges. This can help extend the lifespan of your equipment.
Maintaining Mixers and Controllers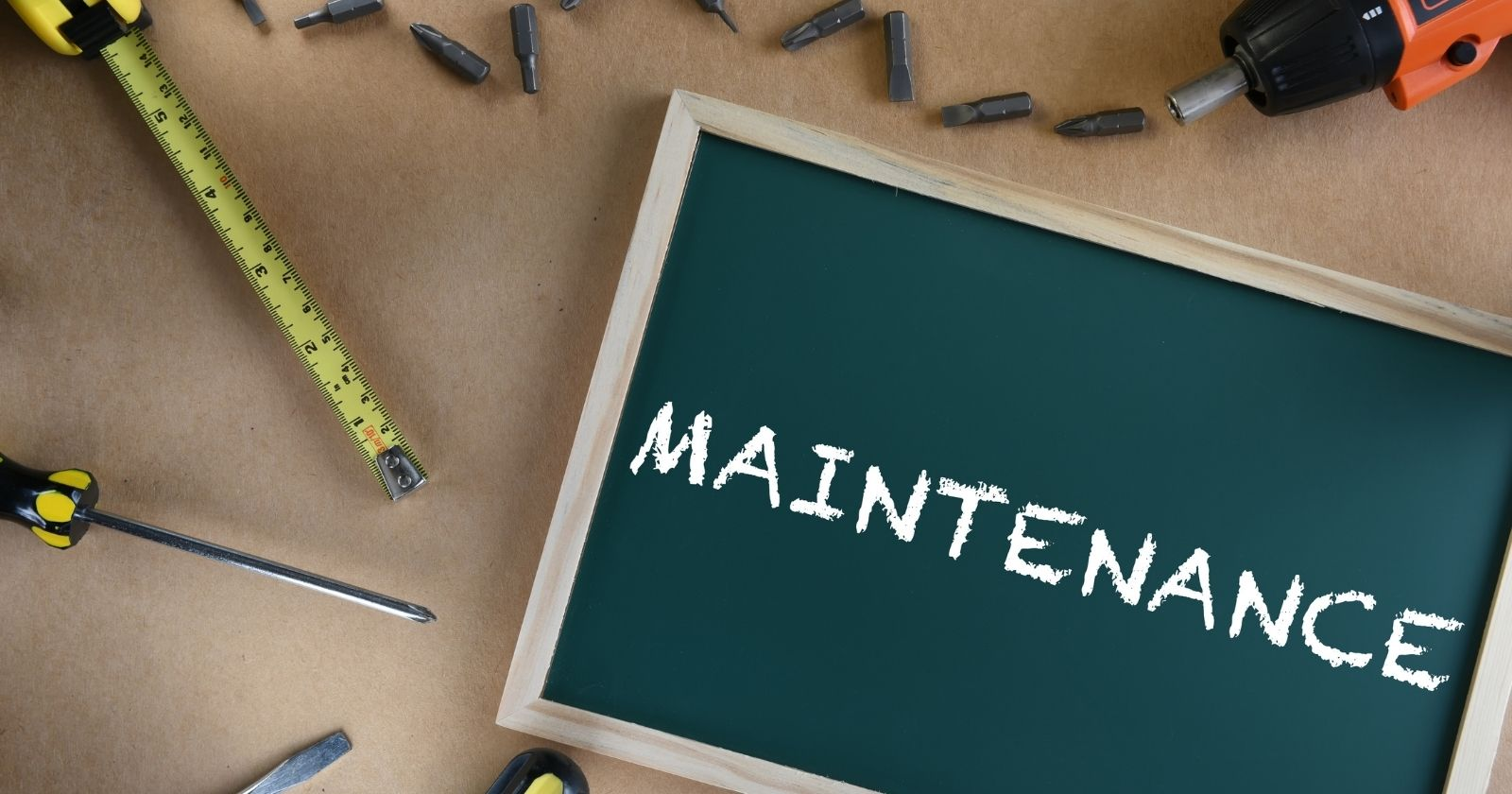 DJ equipment, such as mixers and controllers, requires regular maintenance to ensure smooth performance and prevent wear and tear. In this section, we'll focus on two important aspects of mixer and controller maintenance: lubricating and cleaning faders and controls, as well as maintaining knobs and buttons.
Lubricating and Cleaning Faders
Faders are essential components of mixers and most modern DJ and controllers. They are responsible for controlling the volume, pitch, and various effects in the various dj mixers. Here are some tips for maintaining faders:
Clean your faders regularly to remove dirt, dust, and debris. Use a soft brush vacuum cleaner or a damp absorbent cloth to gently remove dust build-up and other particles from the fader tracks.
Lubricate the faders with a good quality fader oil. This helps in reducing friction between the fader components, ensuring smooth operation and prolonging the life of your equipment. Be sure to use oil that is specifically designed for faders.
When applying oil, use only a small amount and apply it carefully. Too much oil can cause damage to the electrical components of your mixer or controller.
Maintaining Knobs and Buttons
Knobs and buttons are another essential part of mixers and controllers. They allow you to manipulate various aspects of your mix, such as equalization, channel filters, and cue points. Here are some tips for maintaining knobs and buttons:
Clean the knobs and buttons regularly with a damp cloth or a soft brush. This prevents the accumulation of dust, dirt, and other debris that can cause the knobs and buttons to become sticky or unresponsive over time.
Be gentle when using knobs and buttons. Applying too much pressure can cause them to break or wear out prematurely. If any knobs or buttons feel loose or wobbly, it might be time to replace them to ensure they don't harm your equipment or your performance.
Avoid spilling liquids on your mixer or controller, as they can damage the internal components or cause the knobs and buttons to become sticky. If a spill occurs, turn off the input devices immediately and remove any liquid with a soft cloth or absorbent paper towel.
By following these tips and regularly maintaining your mixers and controllers, you can prolong the life of your equipment, media player and ensure optimal performance during your DJ sets and studio show.
Taking Care of Your Laptop and Software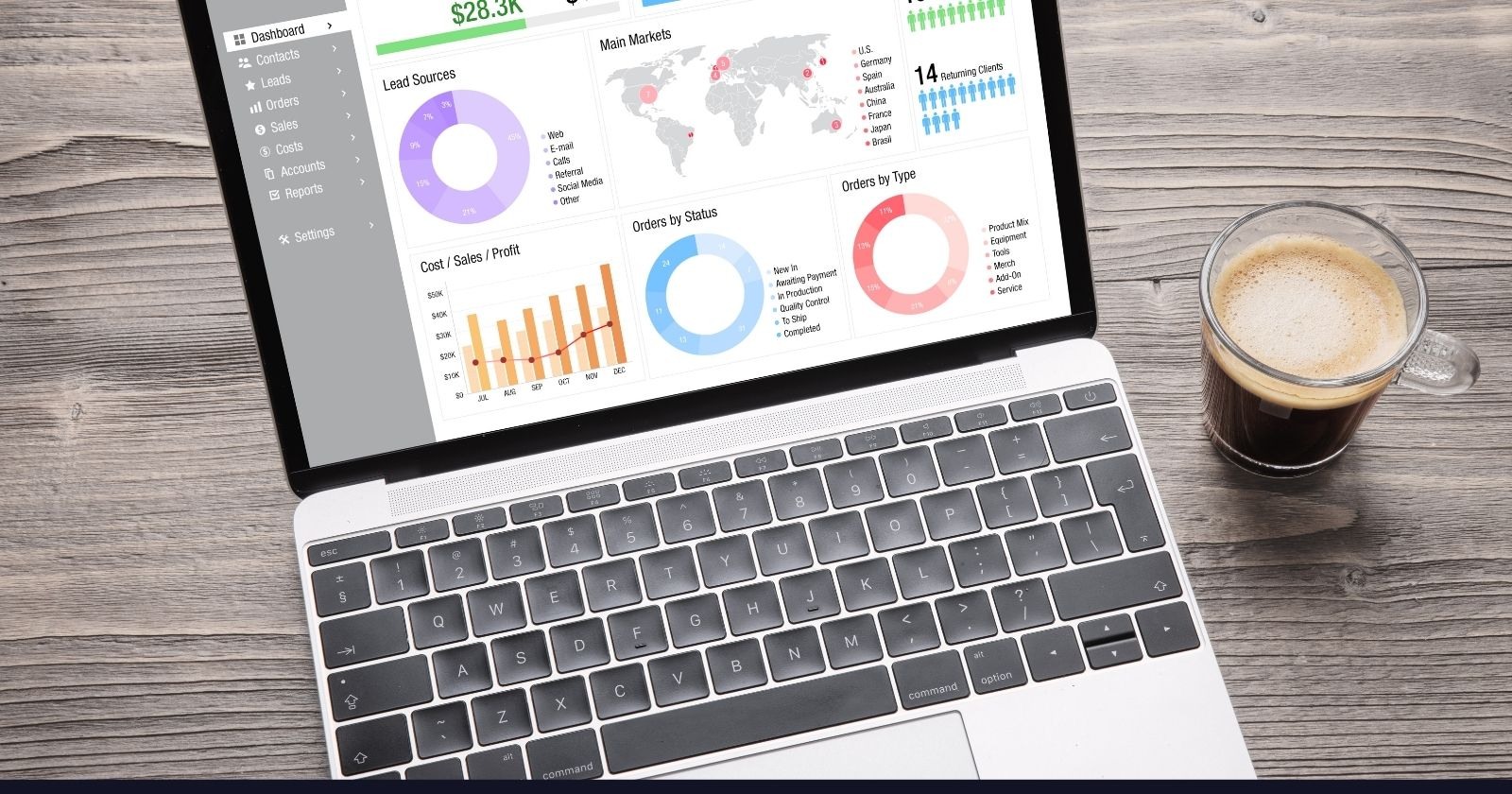 Your DJ performance relies heavily on your laptop, so it's essential to keep it in top shape and maintain both hardware and software aspects of live sound system to ensure a smooth experience. Here are some key advice and pointers:
Cleaning Laptop Screen and Keyboard
One of the most essential yet easily overlooked tasks for any DJ is the proper cleaning of their laptop computer screen and keyboard. The presence of dust, dirt, and even food particles can not only be unappealing but can also affect the performance and lifespan of your equipment. Follow these simple steps:
Power off your laptop and unplug any cables connected to it.
Use a soft, lint-free microfiber cloth to gently remove dust from the screen and keyboard.
For stubborn stains or sticky keys, dampen the cloth with a mixture of distilled water and mild dish soap. Be sure not to soak the cloth, and avoid getting moisture into any openings on your laptop.
Gently rub the screen and keyboard with the dampened cloth, then use a dry cloth to remove any remaining moisture.
Overall, it's crucial to maintain a clean workspace just a laptop, and keep your laptop away from food or drinks while performing.
Regularly Updating Software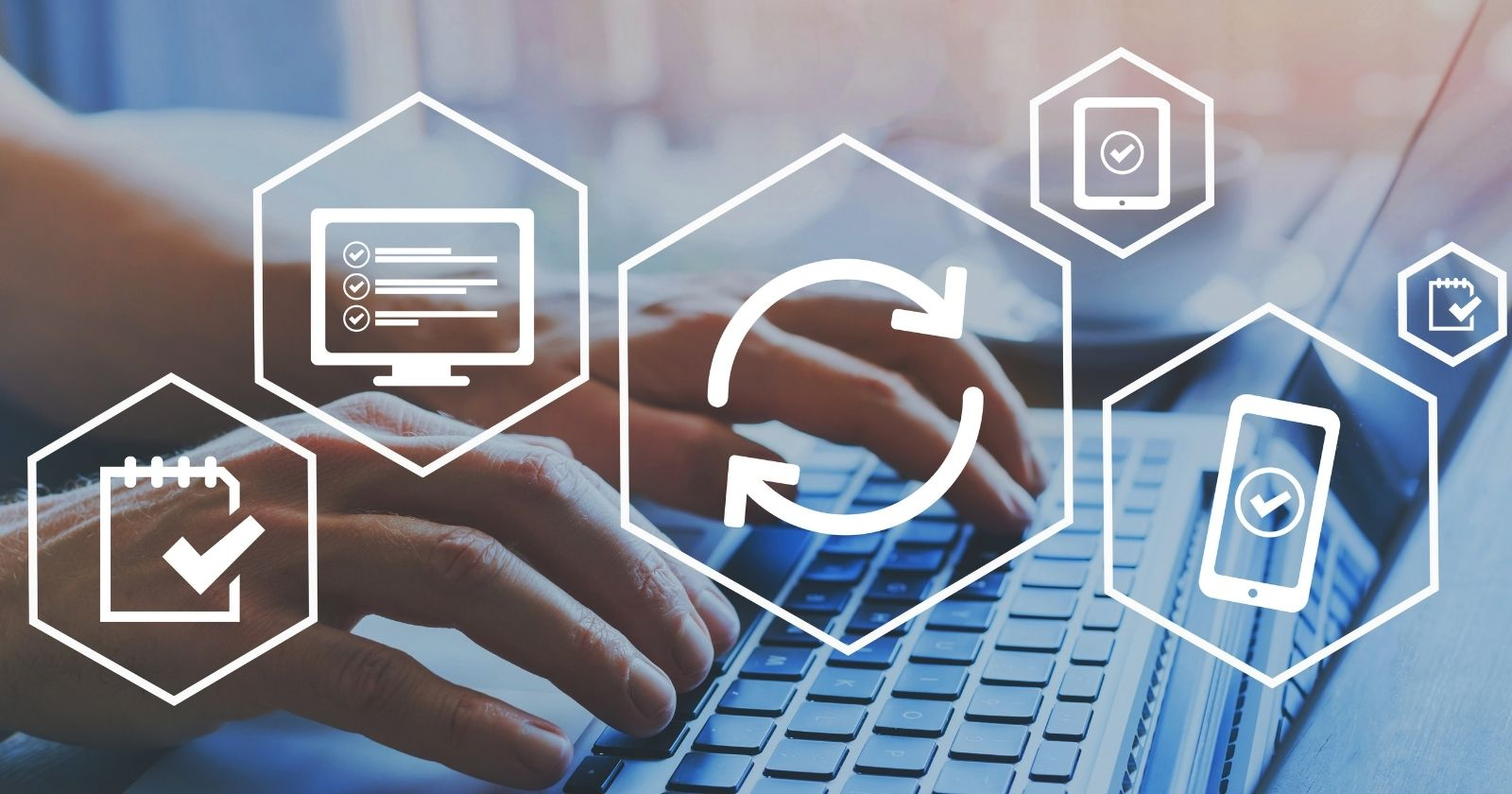 Keeping your software up-to-date is critical for your own DJing performance and business. DJ software updates often contain performance enhancements, bug fixes, and new features that can improve your workflow. To maintain optimal performance on your laptop and to keep safe native instruments, follow these steps:
Make a regular schedule for checking and installing software updates from trusted developers.
Don't neglect updates for your laptop's operating system, as they often include important security patches and stability improvements.
Backup your essential files and settings before performing any significant updates, just in case something goes wrong during installation.
Be cautious with beta updates, as they may contain bugs or incompatibilities that can negatively affect your performance.
By staying consistent for DJ setups with these steps, your DJ equipment and software will be performing seamlessly for a longer time, allowing you limited time to focus on creating unforgettable experiences for your audience.
Preserving Your Gear for the Long Haul
Your DJ equipment is more than just a collection of tools; it's the foundation of your passion for music. To ensure that your gear continues to perform at its best and lasts for years to come, it's crucial to prioritize its preservation. By adopting proper maintenance techniques and implementing effective care strategies, you can maximize the lifespan of your equipment and keep the music playing smoothly.
Shielding Your Gear from Potential Hazards
Investing in protective measures for your DJ equipment is essential for safeguarding it against potential hazards. Here are some effective ways to shield your gear:
Cases and Bags:
Good-quality cases and bags are indispensable for protecting your equipment during transportation. Opt for hard-shell carry cases for delicate or expensive gear, while soft padded cases and bags are suitable for smaller items like cables and headphones.
Decksavers:
Consider using custom-molded Decksavers for your decks to shield them from dust, spills, and accidental scratches. These clear, impact-resistant covers preserve the aesthetics of your equipment while providing ample protection.
Environmental Considerations:
Be mindful of the environment in which you set up your DJ booth. Keep your gear away from spills, dust buildup, and potential damage caused by people stepping on it. If you're performing outdoors, consider setting up a tent or canopy to shield your equipment from rain or direct sunlight.
Preparing for Live Performances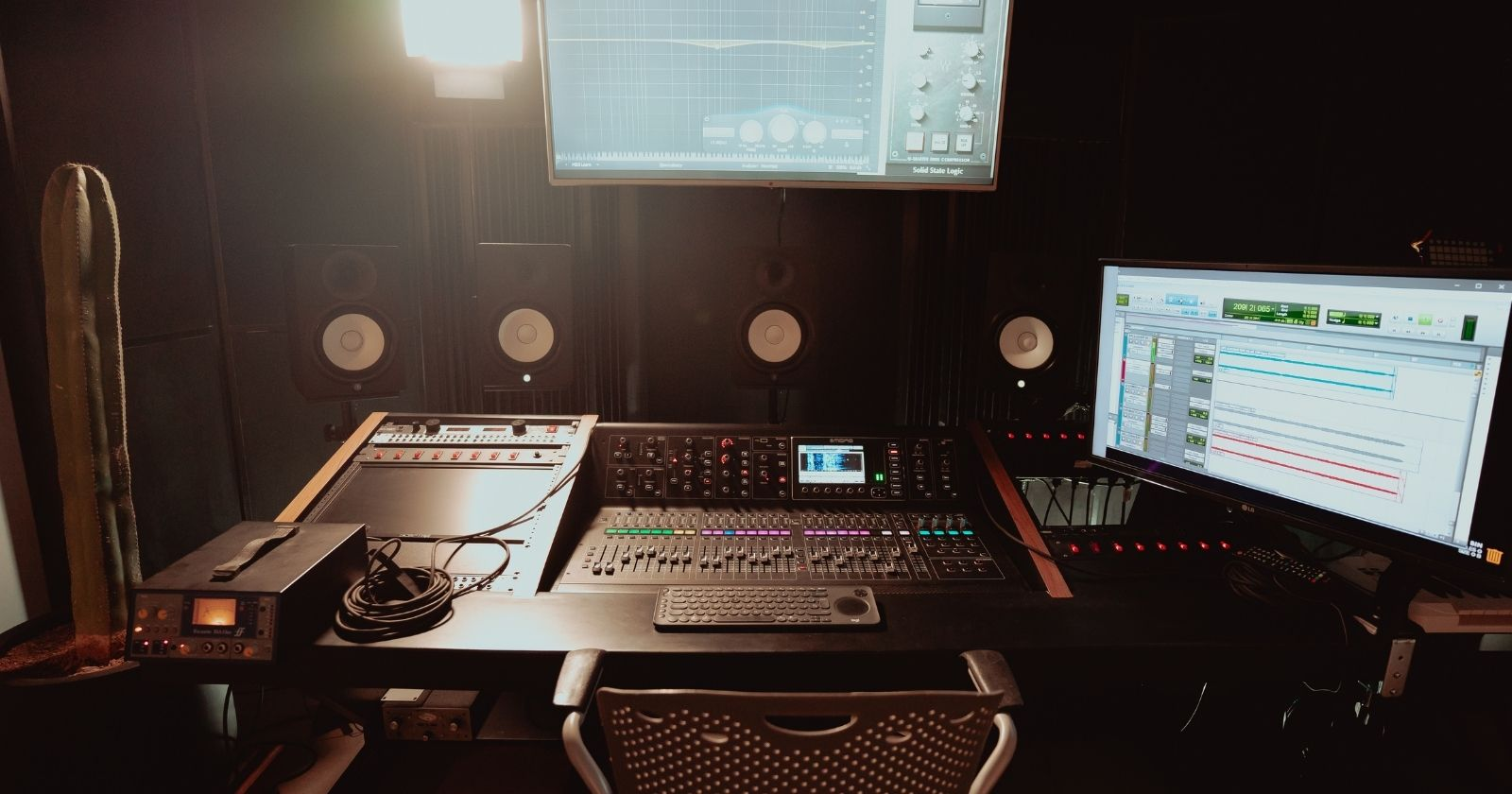 Packing Necessary Equipment
Before heading out to a gig, it's essential to pack all necessary equipment. Make a checklist of your full DJ set and setup, including items like:
Controllers, mixers, and turntables
Laptops or other music sources
Cables (pro audio, power, and USB drive)
Headphones
Microphones
External hard drives or USBs with backups of your music library
By keeping track of all the gear, you can avoid last-minute panic and focus on delivering an engaging performance.
Ensuring Proper Setup
Proper setup is crucial for a smooth live performance. Take time to practice setting up your equipment, CD player at home, so it becomes second nature. Here are some tips for a stress-free setup:
Keep your cable management organized, using labels or colored tape for easy identification during setup.
Familiarize yourself with the venue's layout and equipment, and incorporate it into your preparations.
Coordinate with the event organizer or sound engineer to ensure compatibility with their system.
Soundcheck and Maintenance Checks
A thorough soundcheck is key to a successful gig. It allows you to identify and address any issues before the audience arrives. Here are some soundcheck tips:
Arrive early to the venue to give yourself ample time for a proper soundcheck.
Test the sound in different parts of the room to ensure the desired audio song quality.
Check all cables for damage and secure connections to avoid last-minute surprises.
Ensure your equipment has the latest firmware and software updates.
If possible, have a backup plan (e.g., spare cables, additional audio media players
songs interface) in case of unforeseen circumstances.
In conclusion, taking care of your equipment, practicing your setup, and conducting proper soundchecks and hear tests will help you deliver a standout performance to your audience at every gig. Incorporate these tips into your preparations and watch your live performances shine.
Conclusion
In summary, proper DJ equipment maintenance and getting ultimate support is crucial for the longevity of your gear and the success of your performances. Investing in protective cases and maintaining a clean workspace can make a significant difference in the life of your equipment and vary depending upon your requirements. Additionally, staying informed with useful articles can help you stay ahead with the latest tips and tricks.
Adopting some simple practices can go a long way in preventing costly repairs or replacements. These practices include:
Regularly cleaning your equipment
Proper cable management
Storage in a cool, dry place
Updating software regularly
Periodically checking for loose connections or worn parts
By taking these steps and embracing a proactive approach to caring for your DJ gear, you'll not only save yourself time and money but also maintain a strong reputation in the business. Remember, your equipment is an extension of your skills as a DJ, so treat it with the care and respect it deserves.