Roku TV streaming devices have become incredibly popular for their ease of use and wide range of content options, making entertainment more accessible than ever. One challenge, however, is juggling multiple remotes for your TV, Roku smart soundbar system, and streaming device. The solution to this issue lies in finding the right universal remote for your Roku setup.
A universal Roku remote can streamline your home entertainment experience by eliminating the need to use several remotes for various devices. These best universal remotes are compatible with a multitude of brands and can make controlling all of your connected devices a breeze.
Additionally, some advanced options even offer macro, learning, and backlighting features, elevating your Roku TV experience to new heights.
What Is a Roku Universal Remote?
A Roku universal remote is a single device that can help you control your TV, Roku ultra streaming devices, and other home entertainment gadgets. The idea behind this type of remote control is to simplify and declutter your living room, allowing you to seamlessly switch between different appliances and certain functions with just one tool.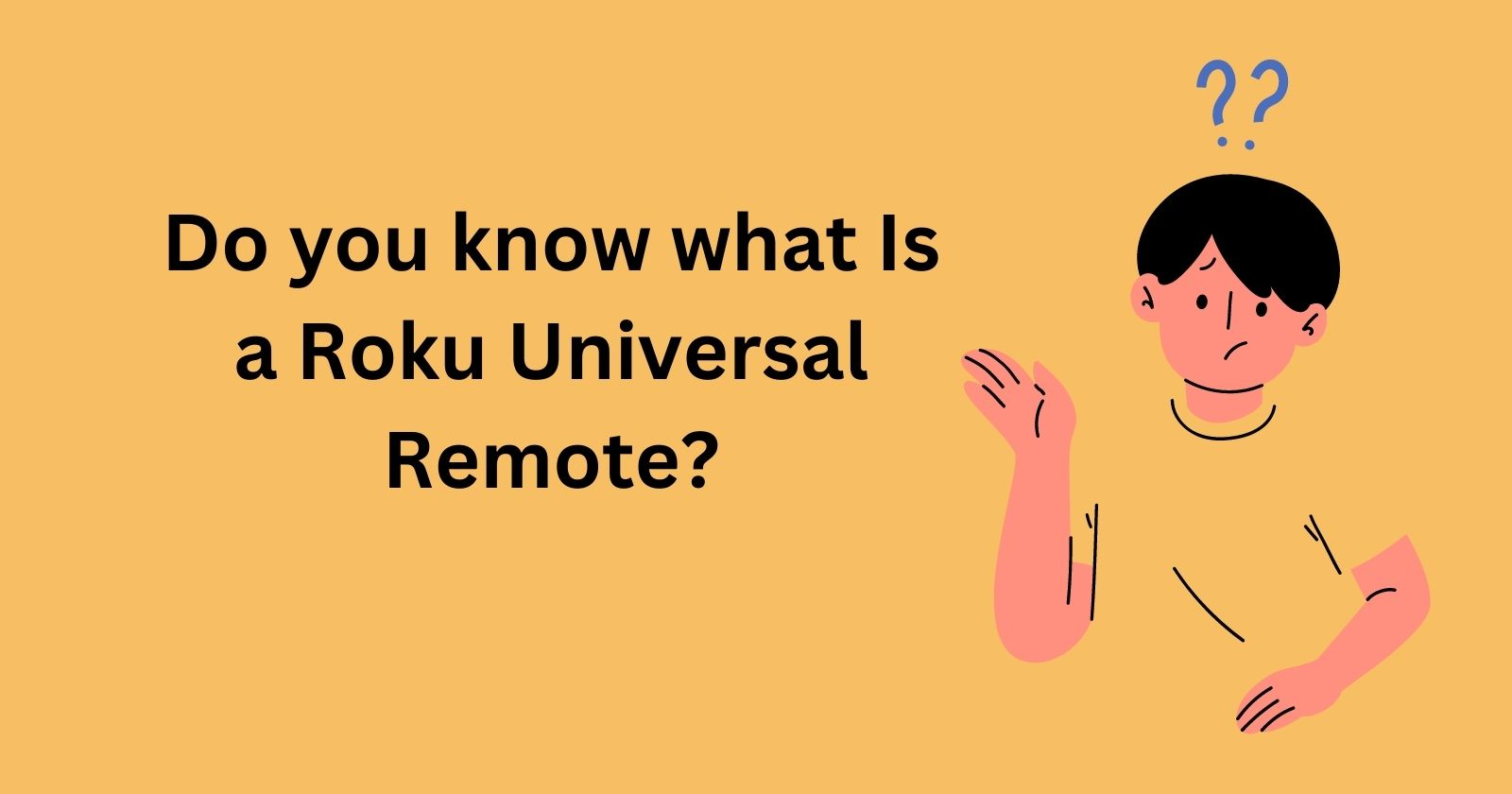 One popular TCL Roku TV universal remote is the Logitech Harmony Elite. It boasts a wide range of compatibility, making it a go-to choice for many users. Another notable remote is the Sofabaton U1, which offers premium features at a more affordable price.
Roku universal remotes can be programmed to work with various devices, such as:
Roku Premiere streaming players
Roku TVs
Cable or satellite boxes
Soundbars
Blu-ray players
For instance, the GE universal remote control supports multiple devices, pairing with up to four appliances at once. This makes it convenient and easy to manage your entertainment system.
To set up a Roku streambar pro express universal remote, you'll need to refer to the user manual of the remote control and locate the specific code for your Roku device. Once you have the code, you can then follow the instructions provided in the manual to establish a connection between your remote control and your Roku TV device.
In summary, a Roku universal remote can greatly enhance your entertainment experience by allowing you to control multiple devices with ease. By choosing a compatible remote with the necessary various controls and features, you can simplify your home entertainment setup and enjoy a more streamlined experience.
Compatibility and Connectivity
Streaming Devices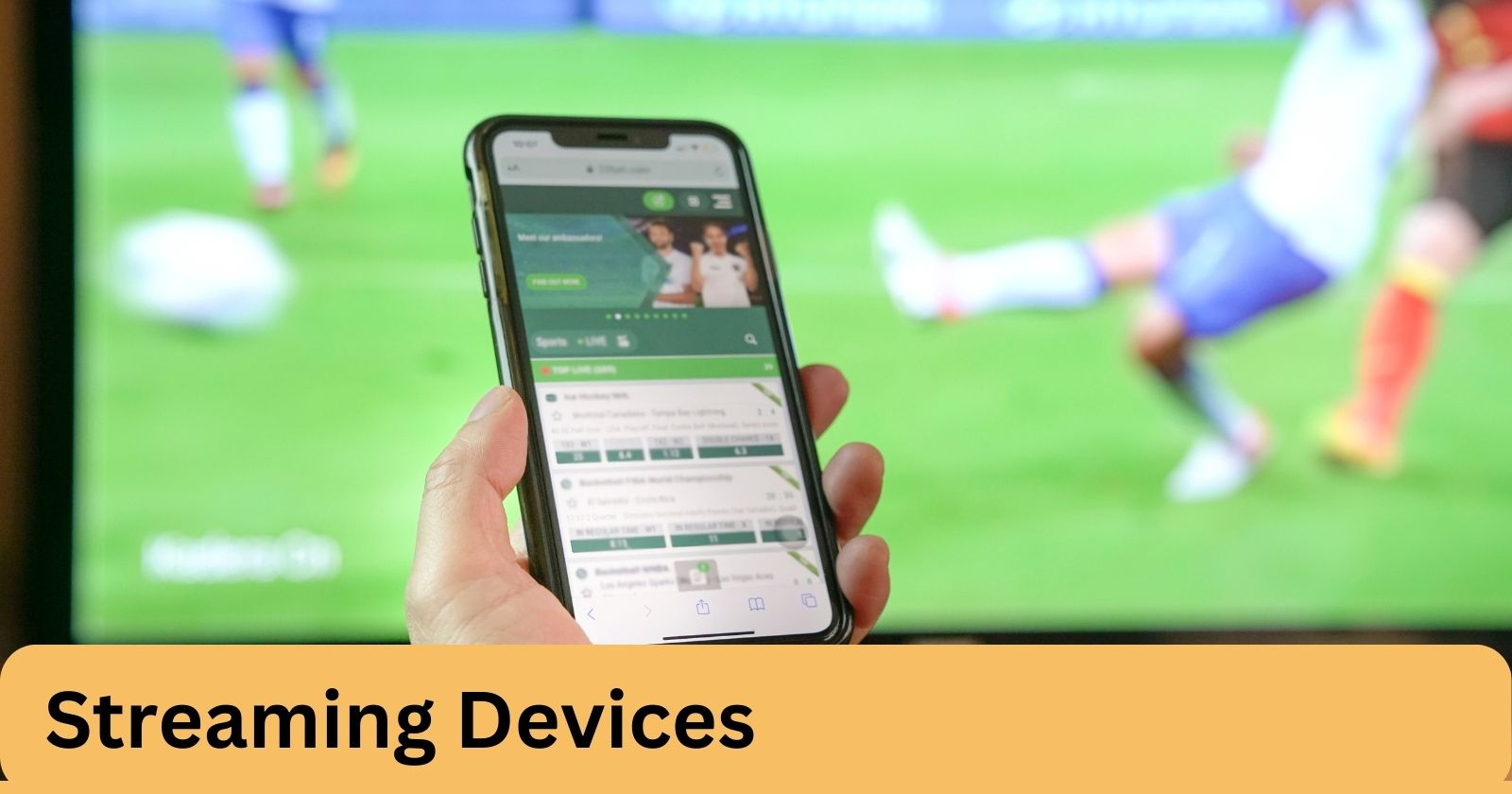 When it comes to universal remotes and Roku devices, it's important to know which streaming devices are compatible. A handful of universal remotes work with Roku Premiere, although the button support and functionality of each may vary.
Some popular compatible streaming devices include:
Roku TVs
Apple TVs
Smart TVs
Remember to check the user manual of your universal remote to see if it supports the input select the specific device you want tv remote to connect.
TV Brands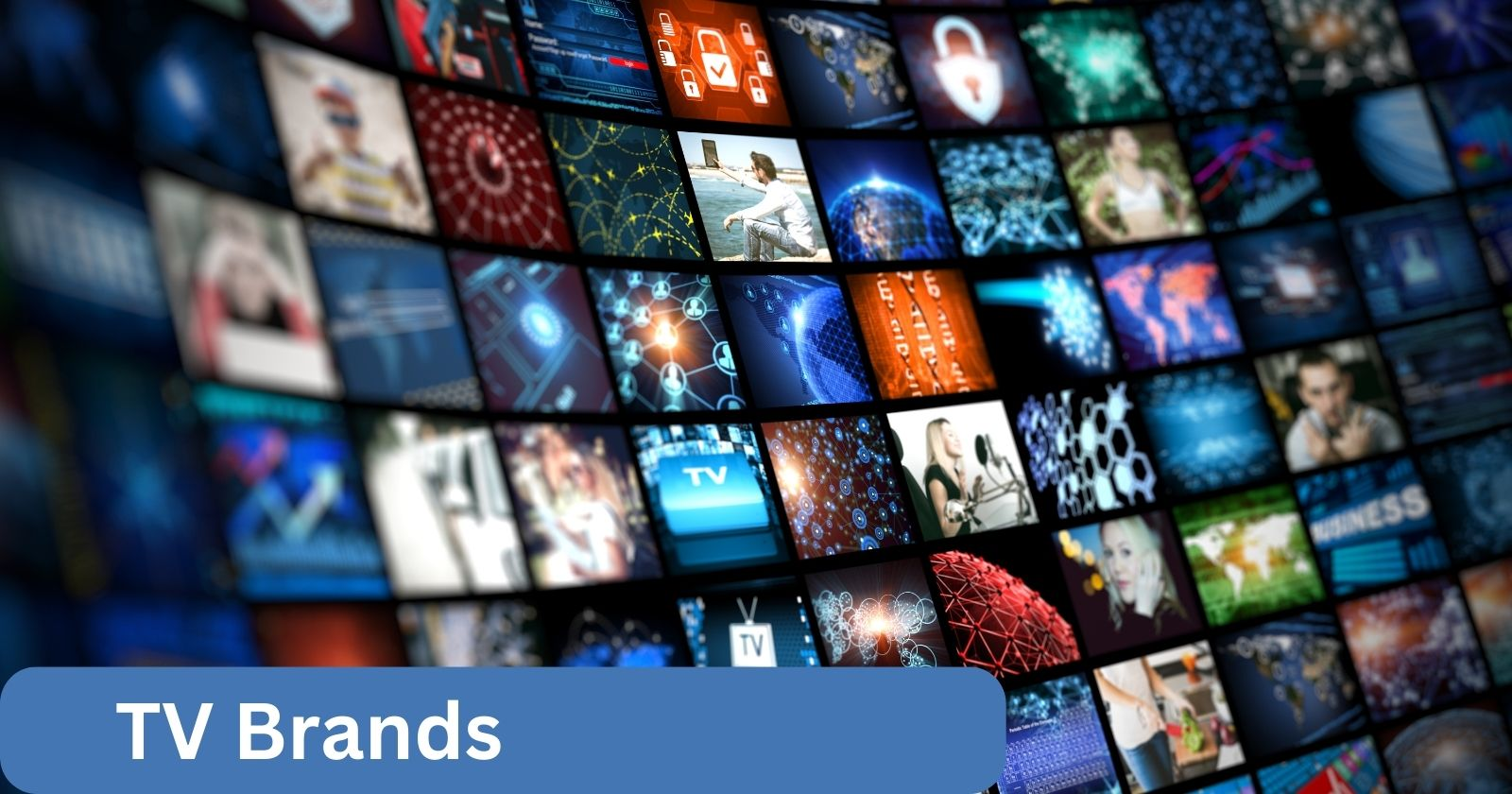 Various TV brands are also compatible with the best universal remotes that work with Roku. Some of the best remotes for these brands include:
For instance, the Oneforall 7935 universal remote is a good option to consider as it can control a wide range of TV brands. Additionally, add Roku TVs from manufacturers like Hisense, Insignia, Sharp, and TCL can also be controlled using a Logitech Harmony remote.
Please note compatibility may vary by remote model and brand. Be sure to check the supported devices listed in the universal remote or service provider's user manual or on the manufacturer service provider's website before you make a purchase.
Remember that it is crucial to read the user manual and follow the instructions provided for connecting your compatible remote to your device. This will ensure a smooth setup process and hassle-free control of your Roku stick device and TV.
Popular Brands and Models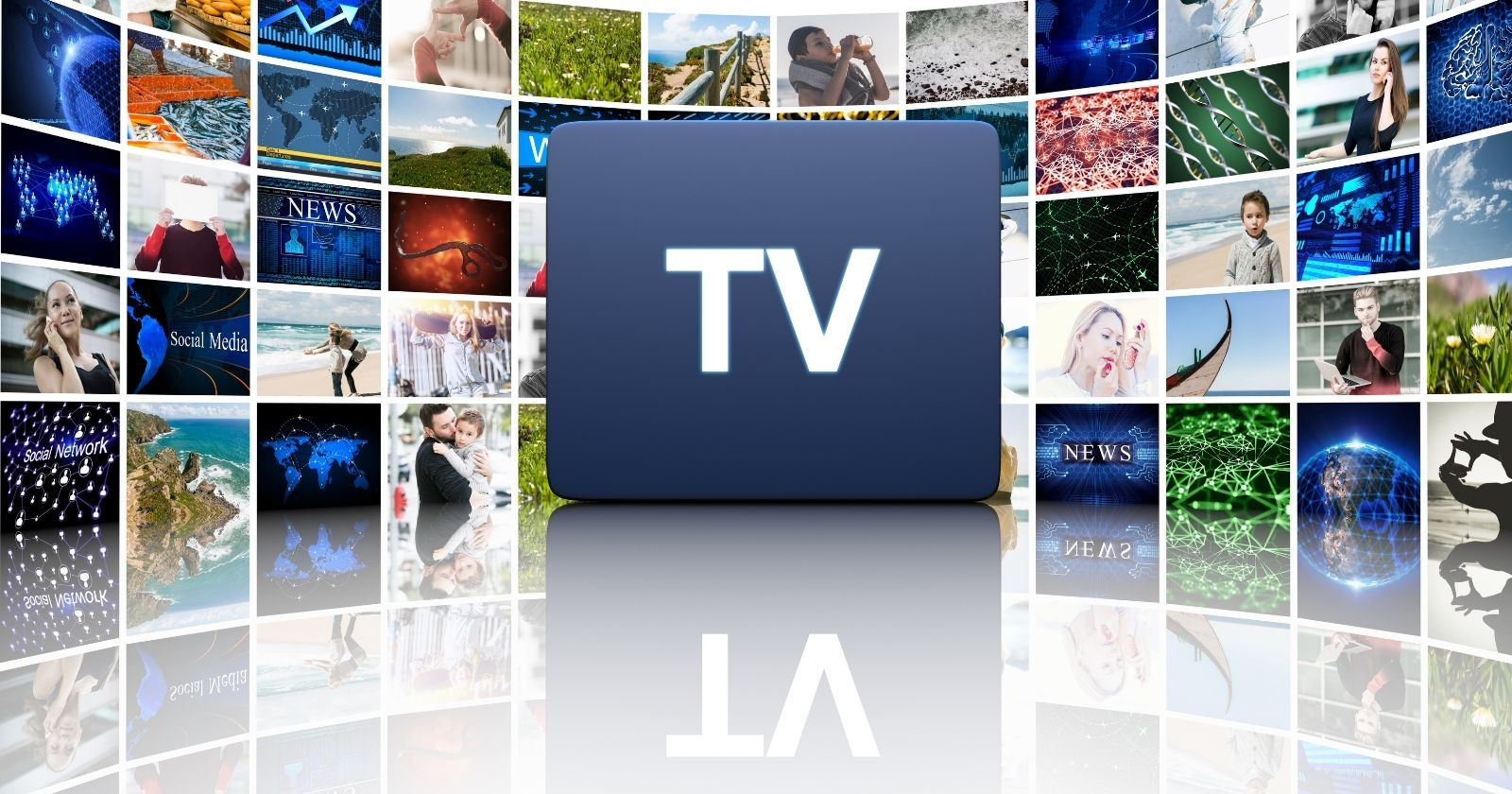 Logitech Harmony
Logitech's Harmony remote line of universal remote controls are well-known for their comprehensive capabilities and support for a wide range of devices. One outstanding example is the Logitech Harmony remote Elite. This remote offers advanced features such as:
Smart home integration: Control connected devices like lights, door locks, and thermostats.
One-touch activities: Easily create custom activities to automate multiple tasks with a single button press.
Touchscreen interface: Swipe and tap the touchscreen to control your devices.
The Logitech Harmony lineup also includes a variety of other models catering to different needs and budgets.
Roku Voice Remote Pro
The Roku Voice Remote Pro is an excellent choice for those who mainly use a Roku streaming stick device. Its features include:
Voice commands: Control your Roku channel with just your voice.
Shortcut buttons: Access your favorite streaming apps quickly.
Private listening: Plug in your headphones and listen to your TV without disturbing others.
Keep in mind that the Roku Stream bar pro channel Voice Original Roku Remote Pro is mainly designed for use with Roku devices, so its compatibility with other systems might be limited.
SofaBaton U1
The SofaBaton U1 is another popular Roku universal remote with a strong focus on compatibility. This Original Roku Remote works with over 500,000 devices from 6,000+ brands. Key features include:
Smartphone app: Use the SofaBaton app for easy setup and customization.
Channel macros: Set up custom macros for specific actions and channels.
IR learning and Bluetooth: Connect to devices using infrared or Bluetooth.
The SofaBaton U1 can easily handle many of your home entertainment needs, making it a versatile and affordable option.
Features and Functions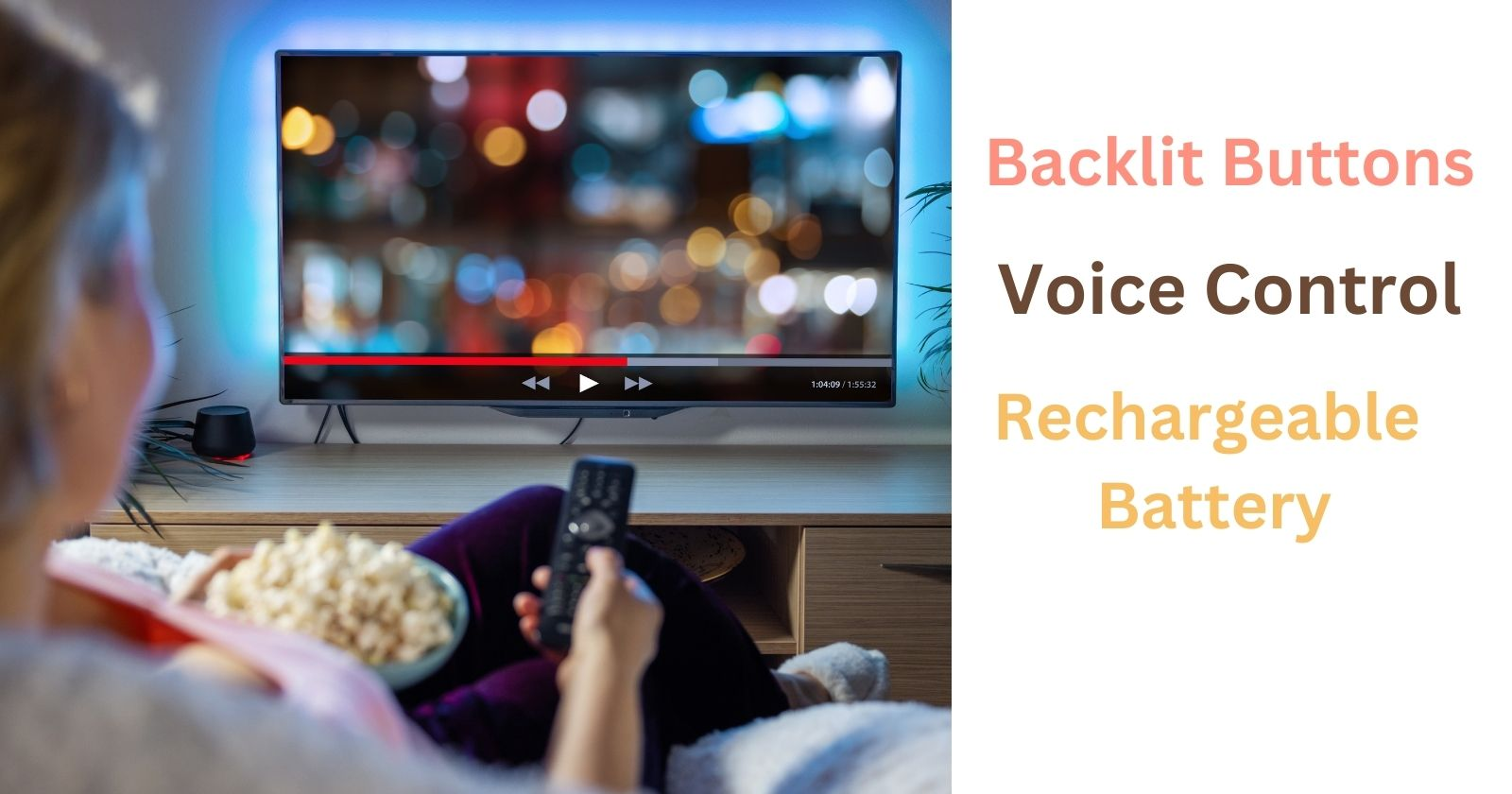 Backlit Buttons
One great feature of the Roku universal remote is the backlit buttons. These buttons make it easy for users to navigate and control their devices in low-light conditions. The illumination adds a touch of convenience, particularly for those late-night streaming sessions.
Remember, not all Roku remotes have backlit buttons, so it's essential to check the specific model before purchasing.
Voice Control
The Roku voice remote offers a hands-free way to search for content, control playback, and navigate the user interface. With the voice search feature, users can speak commands into the remote's microphone, making it quick and simple to find their favorite shows and movies.
The voice remote is available with higher-end Roku models and can also control other smart home devices in some cases.
Rechargeable Battery
A significant advantage of some Roku remote models is the rechargeable battery. Users don't have to worry about replacing batteries frequently, as these remotes can be charged via a USB cable when they run low on power.
This eco-friendly feature not only saves money on disposable batteries but is also a more convenient option for people who stream content often.
While a Roku universal remote provides fluid control of your streaming experience, it is essential to familiarize yourself with its specific features and functions before purchasing.
Be sure to research whether the model you're considering comes with backlit buttons, voice control, or a rechargeable battery, as these features might make all the difference in enhancing your streaming experience.
Setup and Programming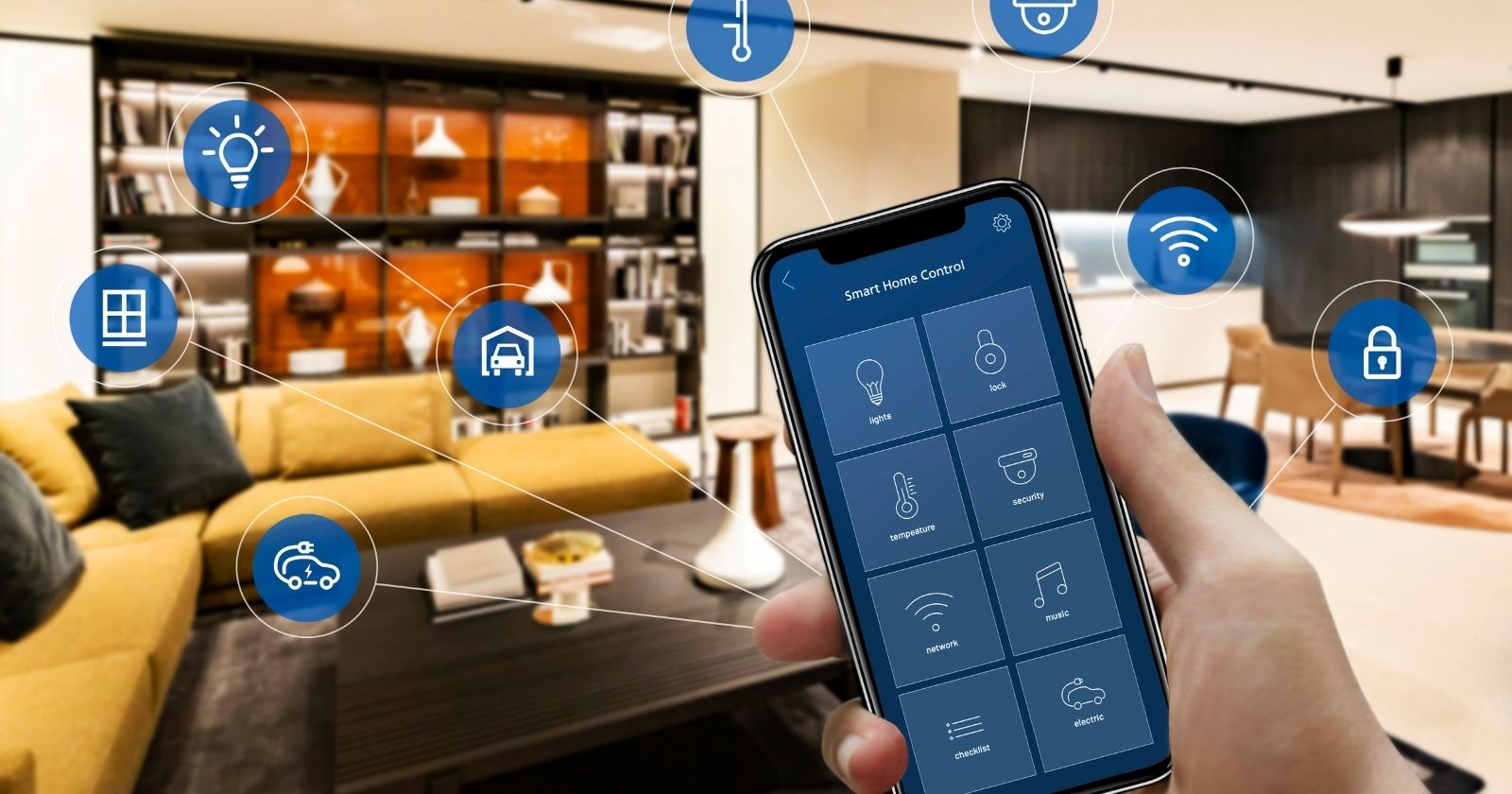 Setting up and programming a Roku universal remote can make controlling your home entertainment devices a breeze. With a universal remote, you can control many devices, like your TV, cable box, and even streaming services like Netflix.
In this section, we'll explore mobile apps, one-button macros, and pairing smart devices with satellite remotes.
Mobile Apps
The Roku app, available for both iOS and Android, provides an easy way to control your Roku devices from your mobile device. Once connected to the same Wi-Fi network as your Roku player, the app allows you to search for content, control playback, and even listen privately with headphones.
Using a mobile app can streamline the programming process and allows you to program and manage your devices quickly and easily. No longer will you need to search for separate remotes or use multiple apps to get specific remotes and program them for different devices.
One-Button Macros
One-button macros are an excellent feature that allows you to execute multiple commands with a single button press. For example, you may have a macro to turn on your TV, switch the satellite remote to the correct input, and launch Netflix with just one button on your Roku universal remote.
Setting up macros typically involves selecting the desired sequence of commands in your remote's programming interface. Make sure to test and adjust if necessary to ensure your one-button macros work as expected.
Pairing Devices
When it comes to pairing devices with your Roku universal remote, the process can vary depending on the type of device. For some devices, like your cable box or your TV remote, you might need to enter a code provided in your remote's code sheet to ensure proper functionality.
In other cases, like pairing a new Roku remote, you can follow these steps:
Press the Home button on your current remote
Go to Settings → Remotes & Devices → Remotes → Set up a new device
Press the pairing button on your new remote and follow the on-screen instructions
Remember to keep your remote's instruction manual handy, as it can provide valuable information on programming and pairing your devices.
Additional Considerations
When looking for a Roku universal remote, there are several factors to consider. In this section, we will discuss the price range, user reviews and expert recommendations.
Price Range
Roku universal remotes come in a variety of prices, depending on the features and capabilities they offer. Some affordable options are available, while others may be more expensive with advanced features.
Budget option: GE Backlit Universal Remote
Best Budget Pick
Mid-range option: Logitech Harmony 650
Mid Range
High-end option: Logitech Harmony Elite
Premium Option
Keep in mind that more expensive options may offer additional features, such as touchscreens or compatibility with multiple devices.
What User Reviews Are Important?
Before purchasing a universal remote, it's essential to research user reviews to understand the experiences of others. Websites such as Amazon and Reddit can provide valuable insights into the pros and cons of various remote models. For instance, users have praised the Logitech Harmony 650 for its ease of setup and customization options.
Expert Recommendations
When making a decision about which Roku universal remote to purchase, it can be helpful to consult expert recommendations. Tech experts from websites like TechWiser and CNET regularly review products in the home entertainment sector, providing unbiased opinions on the best options available.
These sources can help narrow down your search and find the perfect remote for your needs in terms of compatibility with many other devices, too, such as Android smartphones and tablets.
By considering each of these factors, you can make an informed decision when purchasing a Roku Universal in the context of your desired price range, user reviews, and expert recommendations.